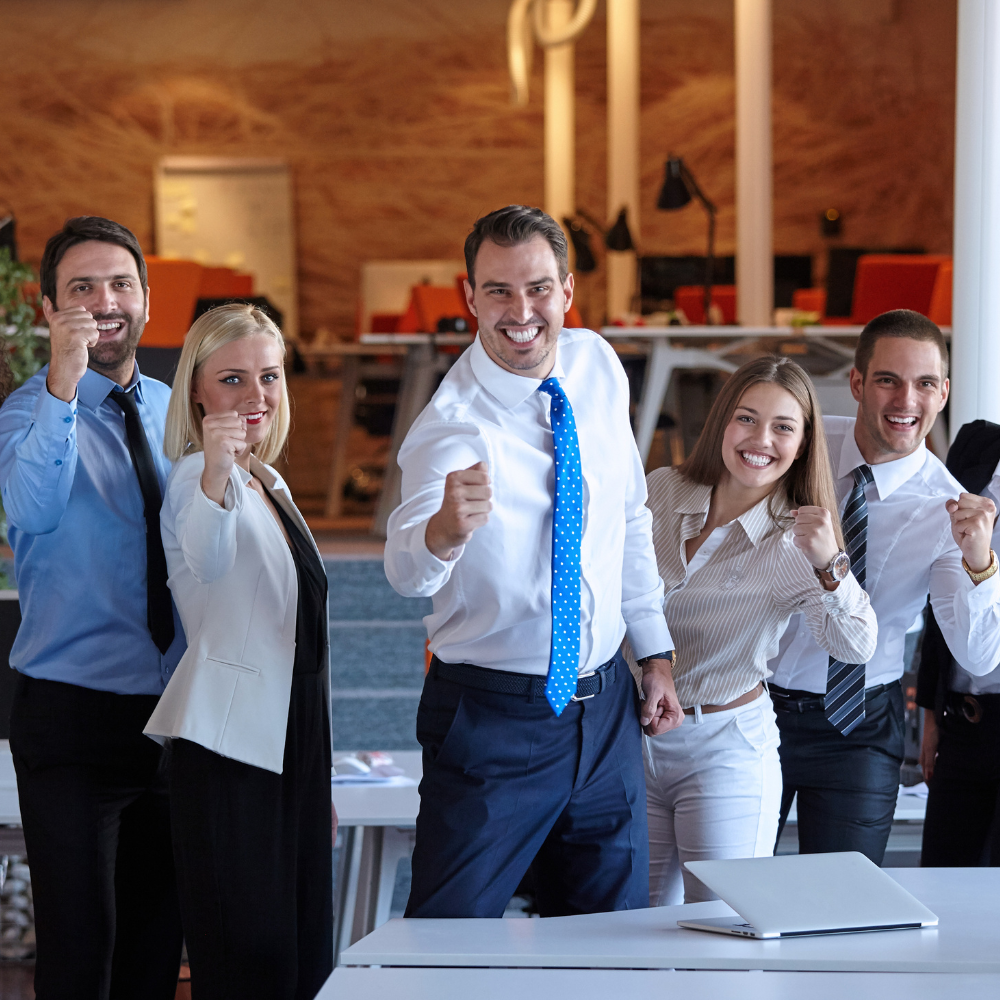 We have an extensive knowledge and expertise in hotel management gained by working for renown international hotel companies. While managing an hotel, we do oversee all aspects of property management in accordance with the company mission statement and established quality standards.
We provide services of interim general management relief general management.
THE CORE SERVICES INCLUDE:
overseeing the hotel operation and focus on hotel KeyPerformance Indicators(KPI) to maximize financial performance and owners' return of investment,
submitting to relevant stakeholders the yearly business plan including sales and marketing strategies and budgeted profit and loss statement,
setting goals and objectives for the entire management team and accountability for achieving them,
providing support to the management team in achieving set goals and taking strategic operational decisions.