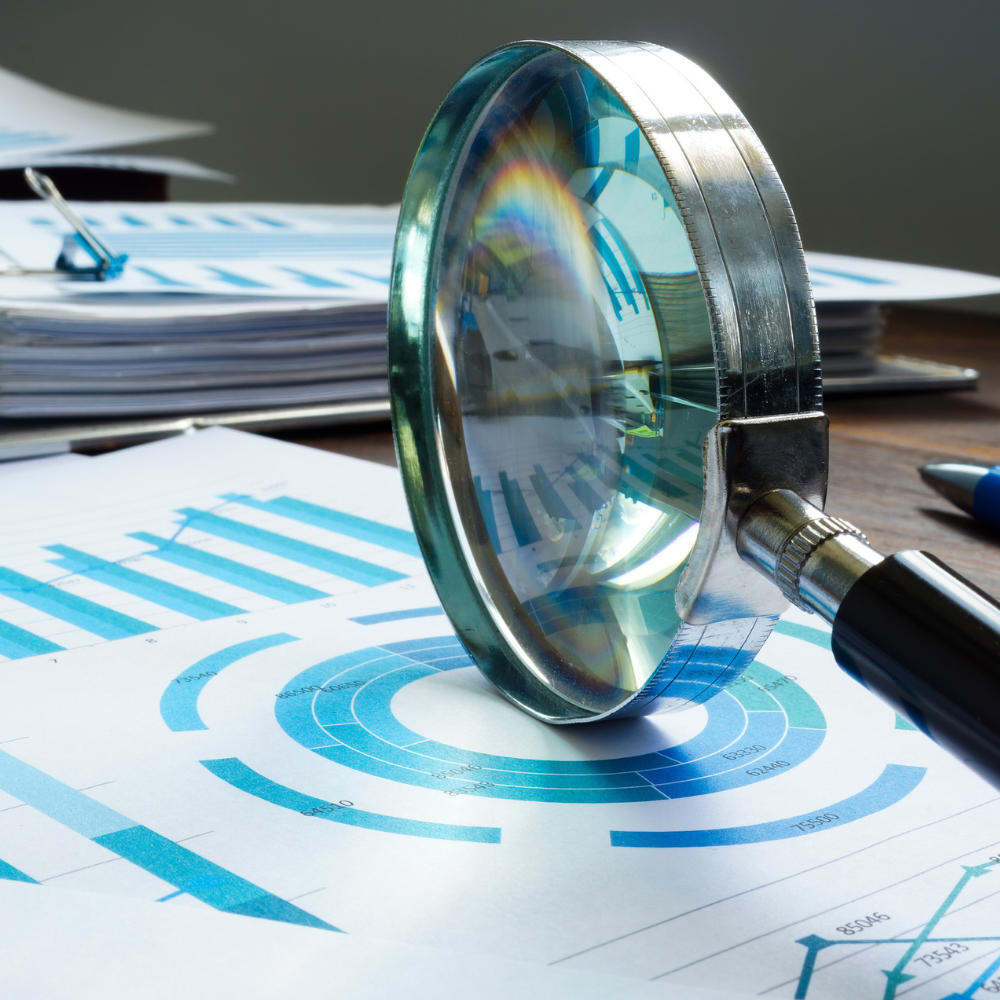 Audit of hotel performance
A review of operations by an independent team, with no preconceived notions or views about the property or the market, benefits both the hotel's operator and its investors. This diagnostic review can be used to identify areas in which management should focus its attention, and often reveals opportunities for enhancing profits.
THE CORE SERVICES INCLUDE:
analysis and benchmarking of hotel Key Performance Indicators (KPI),
mystery shopping,
actual status versus set standard of operations (SOP),
review of current sales strategy of Reservation and Sales,
cash handling and point of pales posting procedures (POS),
assessment of revenue management,
analysis of marketing performance,
analysis of quality operational processes, products and services,
health and safety regulations and HACCP,
efficiency of procurement and purchasing processes,
effectiveness of cost controlling.