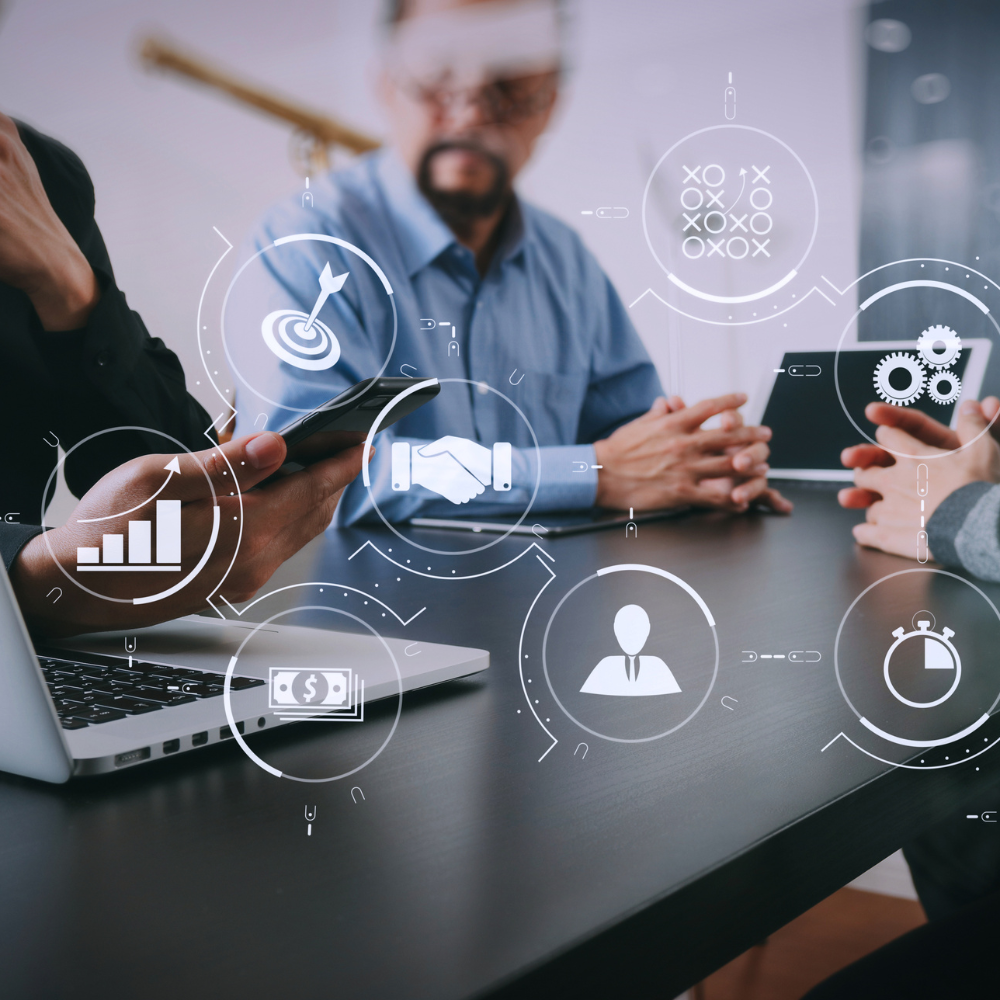 Mentoring for hospitality leaders
"Human capital investment is one of the best a business owner can make. Buildings become dilapidated, machines become obsolete, what is invested in people will always appreciate and be appreciated" (Oladayo Oynlola)
We are a team of experienced hospitality professionals with wide expertise in general hotel management, rooms division, food and beverage, finance, revenue management and sales & marketing.
We are delighted to share our knowledge and experience with younger generation of hoteliers, people with right attitude, willingness and commitment to make a successful career in the hospitality industry.
In Poland we have great talents with excellent academic backgrounds. What they need to become outstanding hospitality managers is the opportunity to gain experience and practical skills alongside professional mentors.