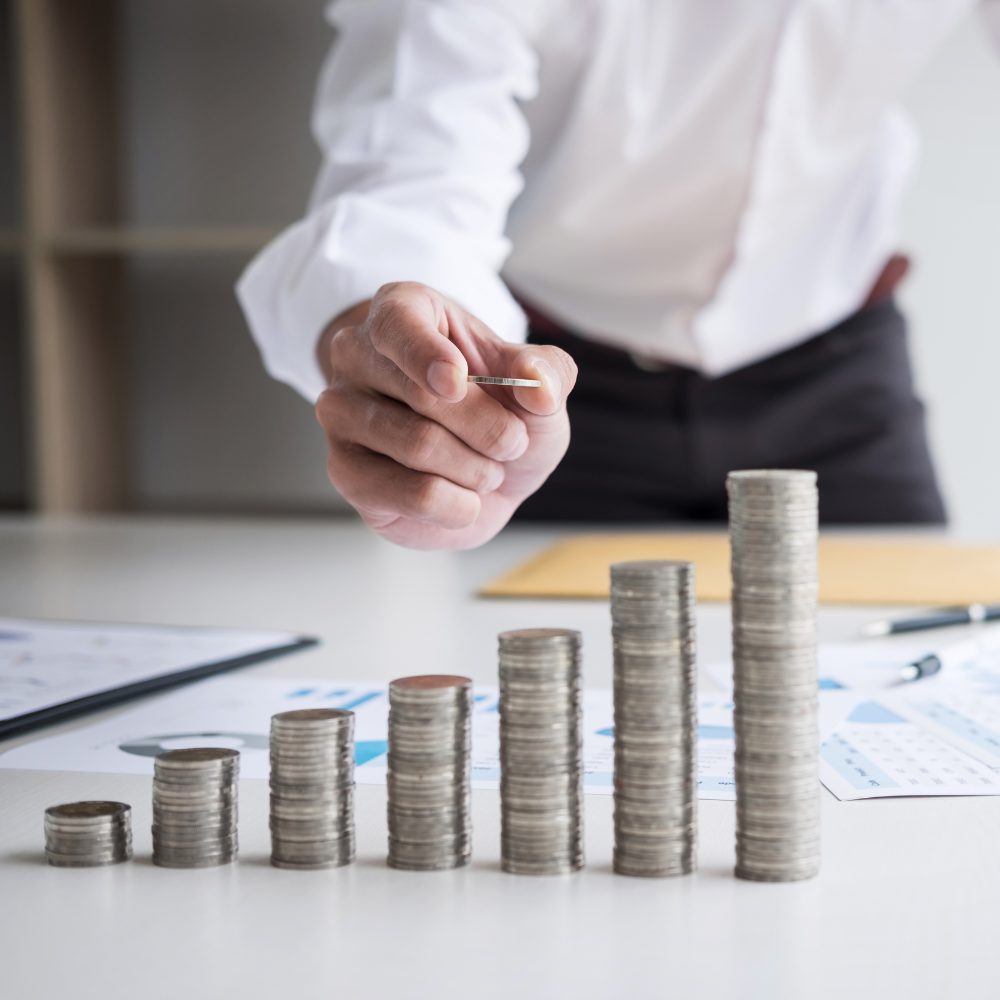 The most successful hoteliers rely on fundamental financial management principles to enable them to manage their property profitably. In this respect we use expertise and experience to build detailed financial tracking reports, which allow for on-going audits and creating a structure which helps managers in keeping track of P&L information.
THE CORE SERVICES INCLUDE:
hotel feasibility study,
annual business plan (budget), prepared on USALI standard,
standard hotel Key Performance Indicators (KPI) reports,
cost controlling, (for F&B, Housekeeping, Engineering,
events break even analysis,
menu engineering analysis,
headcount and productivity cost analysis,
procurement and purchasing cost analysis.